Google has officially started rolling out an update to the paid search layout that will remove ads from right hand sidebar and show 1-4 ads above the search results, the rest will appear at the bottom of the search results. High-volume and the more broad search terms are seeing the largest impact. Long-tail and niche specific terms will see their sidebar ads disappearing in the coming weeks.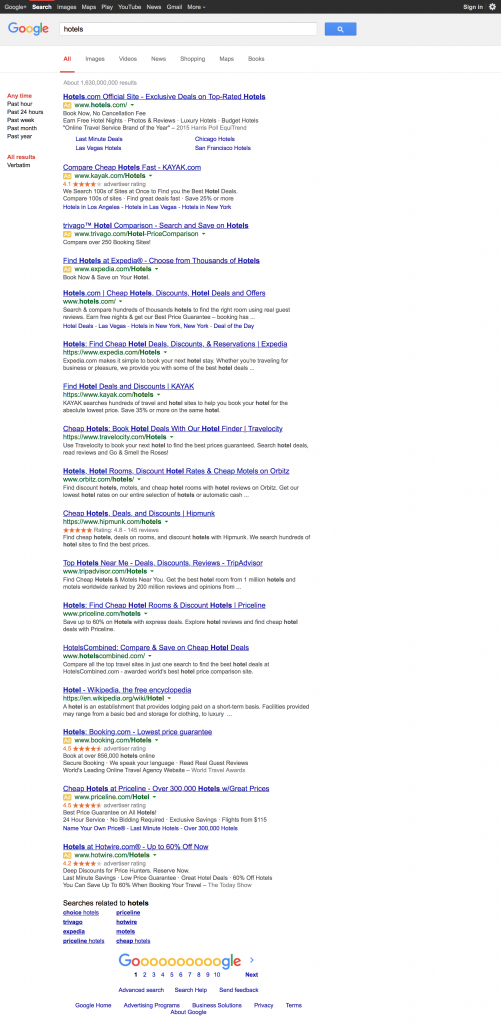 What Does This Mean For You?
If you are running an Adwords campaign this could have some effect on your ads. If you're not in the top 3-4 spots, you could see a significant drop in your click-through-rate (CTR). If your ad is in the number 3 or 4 spot you may see an increase in click-through-rate.
How Will This Impact Organic Results?
This recent change has pushed down the organic results a bit, especially for local-based searches. Now you will have 1-4 ads at the very top, the map pack, then you will have the organic results below the fold. It will be interesting to see if searchers will scroll further rand further to get to the organic results or those results start to see a decline traffic.